TEHO Ropes Europe has recently expanded its presence in South Asia and the Middle East and appointed a local representative who knows the ins and outs of the local business through his long time maritime experience and who assists the TEHO Ropes Europe team with the delivery of synthetic and steel wire ropes in the region.
TEHO Ropes is a full range supplier of synthetic mooring ropes, steel wire ropes and mooring equipment. Mainly servicing customers active in Maritime and Oil & Gas, TEHO Ropes Europe has gained a leading position within the EMEA, India and Africa region by offering a complete range of quality mooring equipment from stock enforced with class certification, short delivery times and unequalled customer service.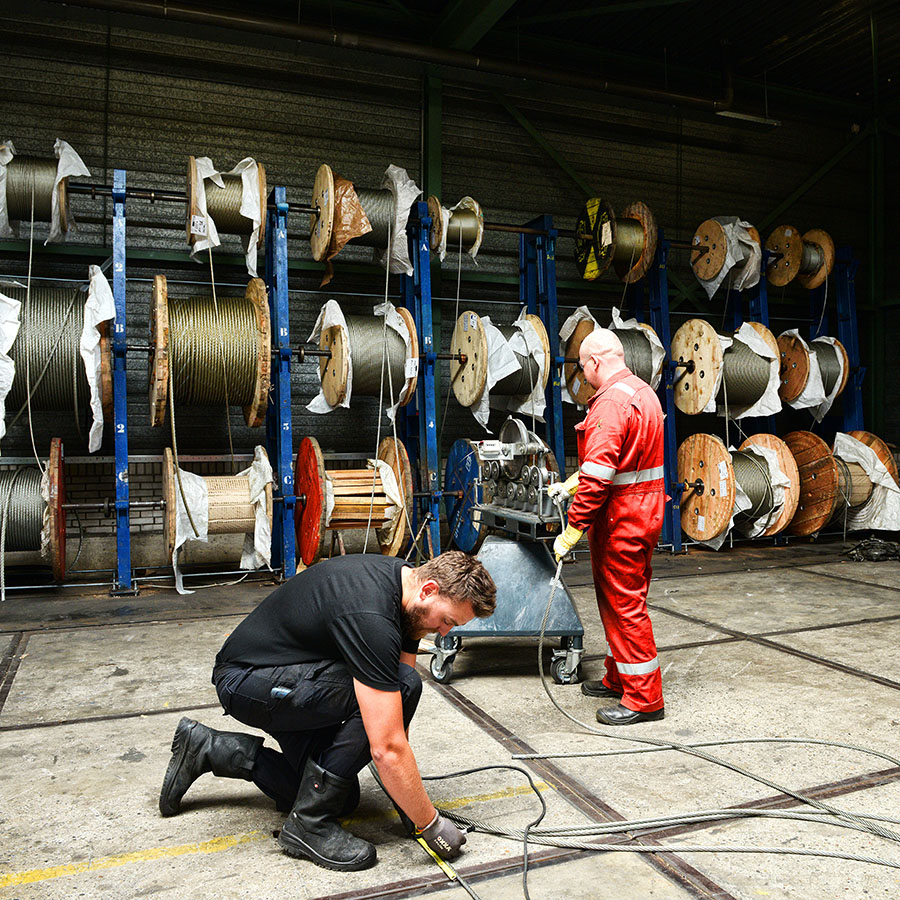 TEHO Ropes Europe is a fully owned subsidiary of Singapore based, TEHO International Inc. Ltd., a multi-faceted solutions provider for the Marine, Offshore Oil & Gas and Real Estate Industries, listed on the Singapore Stock Exchange.
As a Group, TEHO Ropes supplies synthetic and steel wire mooring ropes and premium quality crane wires coupled with related products and services to customers at the world's most important ports: Singapore, Rotterdam, Houston, Shanghai, Algeciras, Fujairah, Panama, Busan and most recently Las Palmas.
With our broad range of MAGNARO® synthetic mooring ropes and our steel wire ropes we can offer you safety and reassurance against a prime proposition. 
TEHO Ropes lives up to the group's motto: We know the ropes, investing in dedicated people and long lasting partnerships shifting the boundaries to new products in new markets.
Our technical expertise, robust inventory, compliant certification (including MEG4), high service level, value pricing and global network make us an ideal "one-stop" shop for international maritime companies seeking reliable partners for their supply chain.  TEHO Ropes has a proven track record in reducing purchasing expenditure, achieve operational excellence and sharing technical assistance gained by experience on board of vessels.